History of Cherokee Gorgets.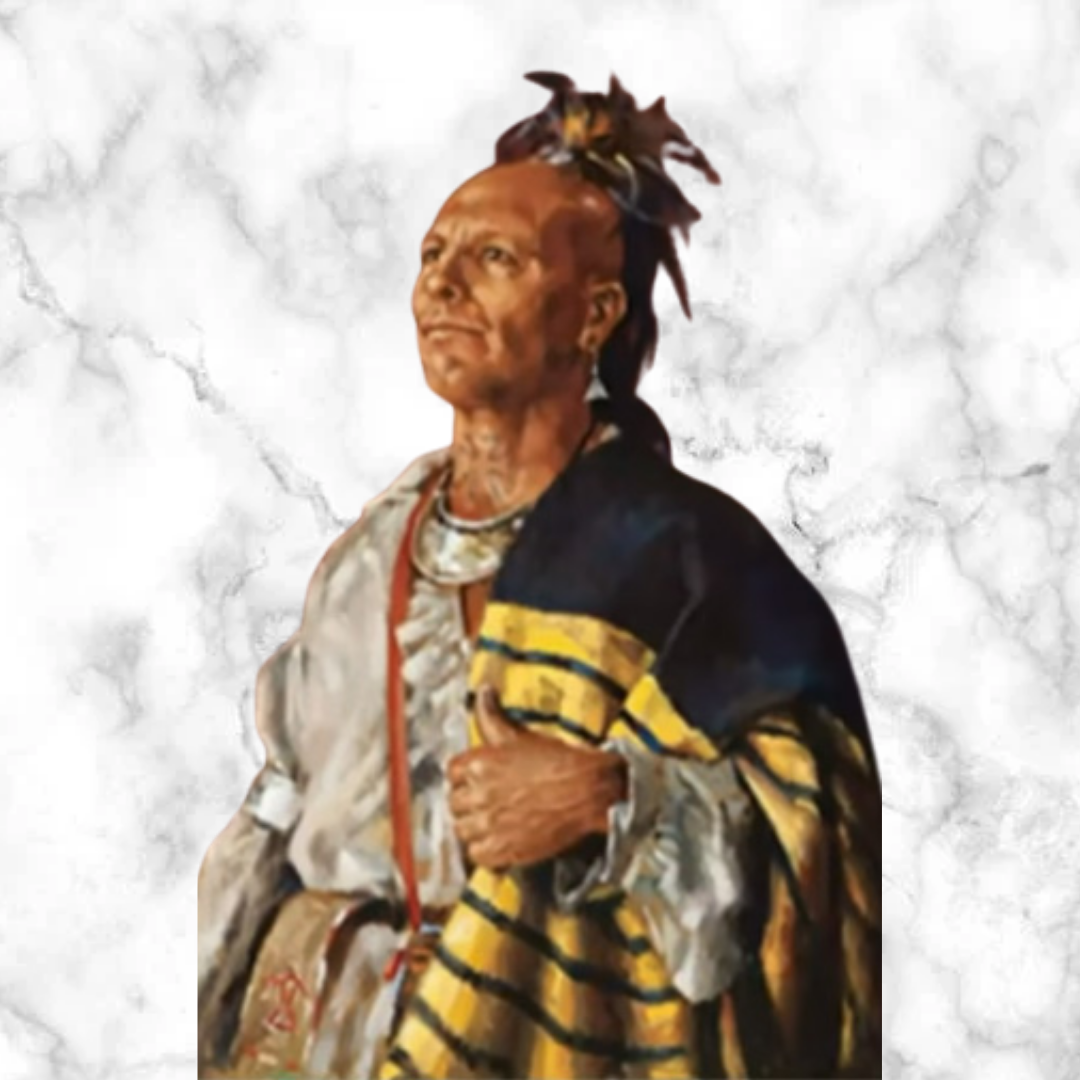 Today I would like to tell you a little about the gorget- the history behind it, and the importance of it in our collections. The art of the gorget is an enduring practice, and we'd love to show you why we love them!
Originally, before the Europeans arrived, gorgets were made of shells. Carved with icons, symbols, highlighted with pigments, and even pierced, these shell gorgets were a symbol of status, amulets of protection, and overwhelmingly, a beautifully crafted adornment. The history of shell gorgets can be traced back to 200 BCE., but when the settlers arrived, the Native American's gorgets began to change. 
Stemming from the French word gorge, for the throat, these pieces are reminiscent of the shapes of armor plates used at that time to protect one's neck. The British in particular would award gorgets to Native American chiefs as a token of their goodwill, but also to represent the status of the person being given the adornment. Those awarded a gorget were called Gorget Captains. With these came a shift in the way traditional native gorgets were being created.
Using mostly copper as it was the most readily available to them, the gorgets took on a new look- hammered copper using the technique of Repoussé began to emerge, to take root, and to create a life of their own. 
Every one of our gorgets is handcrafted and tells a story. 
If you wear the Everyday Gorget simply because it is beautiful, or to carry a small part of the Cherokee culture around, it shows love and appreciation for this art, and for those who wore it before us. If you wear the Mother's Tear gorget, you carry the story of a Mother's sadness, her love for her home and her family. If you wear a custom gorget, you tell your story, and what it means to you- the design rests at home at the base of your throat, and the custom design speaks of who you are and what you stand for. No matter the piece, a story is being carried, appreciated, and expressed.
Cherokee Copper started making our gorgets due to requests, but we are so glad we did. Our customers love them because they are beautiful pieces of jewelry, but also because they are beautiful pieces of history. 
The past echoes long into the future, and we are glad to be a part of the sound.
Learn more about custom gorgets here.
|
Posted on February 18 2022
3 comments
Cannot wait to get the money saved to try to get a corget. Or two!!! Beautiful pieces and will give me chances to "brag", or explain them to people. I just learned about them at the age of today!!! Thanks!!

Absolutely beautiful. I use to spend my summers with my great grandmother who was full Cherokee. We drew our water from a well and took baths in a washtub under her clothes line. She had acres of garden that we would pick lunch and dinner from. Breakfast was from the chicken yard. I treasure these memories and try to learn as much about my heritage as possible.